Got this from 10.Deep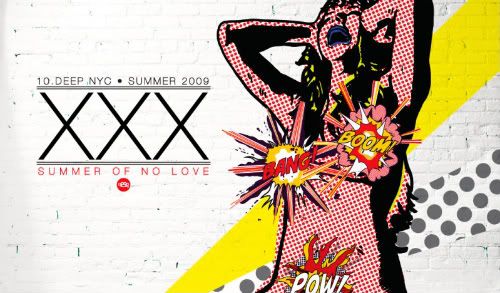 You've seen our stop-motion look book, and now it's time for you to spend that stimulus check. Our Summer 2009 collection is now available at the 10.Spot webshop and at your local retailer.
Get it before it's gone.
Click on the images below for close-ups of the new product.

10.DEEP CLOTHING
Better Since '95